The Golden Era Superbikes series will herald the return of 750cc superbikes of the 1980s and 1990s to UK racetracks. Yes! Awesome!!!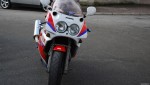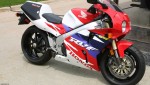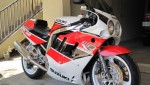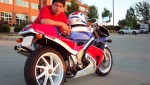 Good news for those with fond memories of bikes like the Ducati 851/888, Kawasaki ZXR750/ZX-7R, Yamaha OW 01/YZF750, Honda RC30/RC45 and the Suzuki GSX-R750 SRAD. Next year, the UK-based
Thundersport
plan to introduce the Golden Era Superbikes series, where all these machines, as well as 1000cc twins like the Suzuki TL1000S and Honda VTR1000 will be eligible to participate.