Troy Bayliss admits he postponed getting a vasectomy for years, because he was scared of losing his 'killer instinct.' Now, he's been snipped and is fast as ever...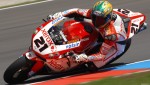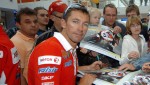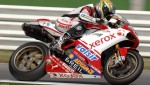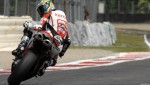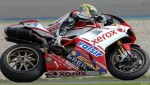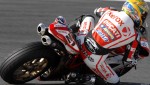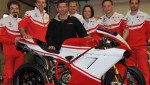 Australian motorcycle racer, Troy Bayliss, who raced in
MotoGP
and World Superbikes between 1997-2008, and who won the World Superbikes championship in 2001, 2006 and 2008, retired at the end of the 2008 WSBK season. And like some of his fellow ex-racers, he can't seem to stay retired. Now 42 years old, Bayliss stays race-fit by riding a bicycle for up to 150km a day (!) and, back in 2010, he even made an announcement about making a comeback with his former employers, Ducati. Bayliss didn't ultimately come back to professional motorcycle racing, though he hasn't stopped thinking about it yet.