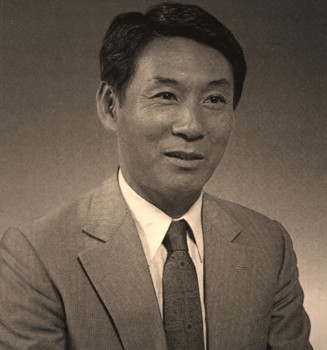 Shoichiro Irimajiri (above), a brilliant engineer who worked on Honda's GP racing bikes of the 1960s, was also the man responsible for the mighty CBX1000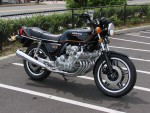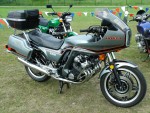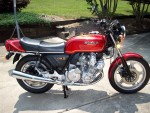 The
Honda
CBX1000, with its six-cylinder engine, remains one of our most favourite motorcycles from the 1970s/80s. The Honda CBX was in production from 1978 to 1982 and a total of only 40,000 units were ever produced. Weighing in at 247 kilos dry and with 103 horsepower from its DOHC, 24-valve, 1047cc air-cooled inline-six (fuelled by all of six carburetors…), the CBX could blast through the quarter-mile in 11.36 seconds and hit a top speed of 225km/h. But the CBX was special way beyond its numbers – the visual spectacle, the sheer drama of the super-smooth, high-revving six-cylinder engine… it was, and remains, an incomparable motorcycle.
We are big fans of the CBX and keep scouring the Web for pictures of the bike. During one such recent hunt, we came across two letters written by Shoichiro Irimajiri, the man responsible for engineering and developing the CBX. As a young engineer, Irimajiri started working for
Honda
in the early-1960s and worked on Honda's GP racing bikes of that era, some of which were pretty amazing. Irimajiri was, in fact, responsible for designing the engines of the 1965 RC147 and RC165. The RC147 had a five-cylinder 125cc engine that produced 32bhp and revved to 19,500rpm, while the RC165 had a 250cc six-cylinder engine that made 52bhp and revved to 14,500rpm.